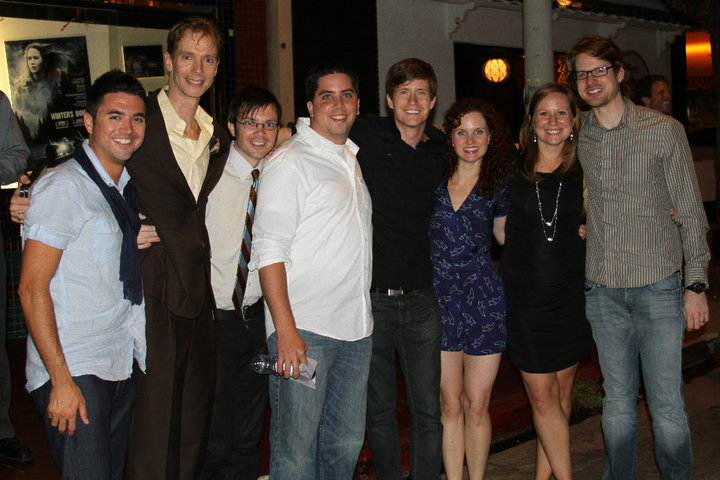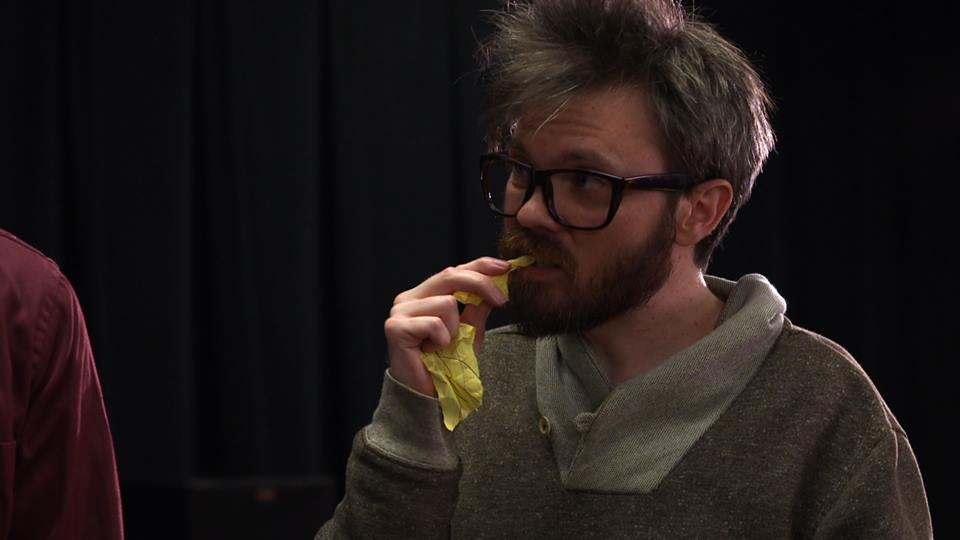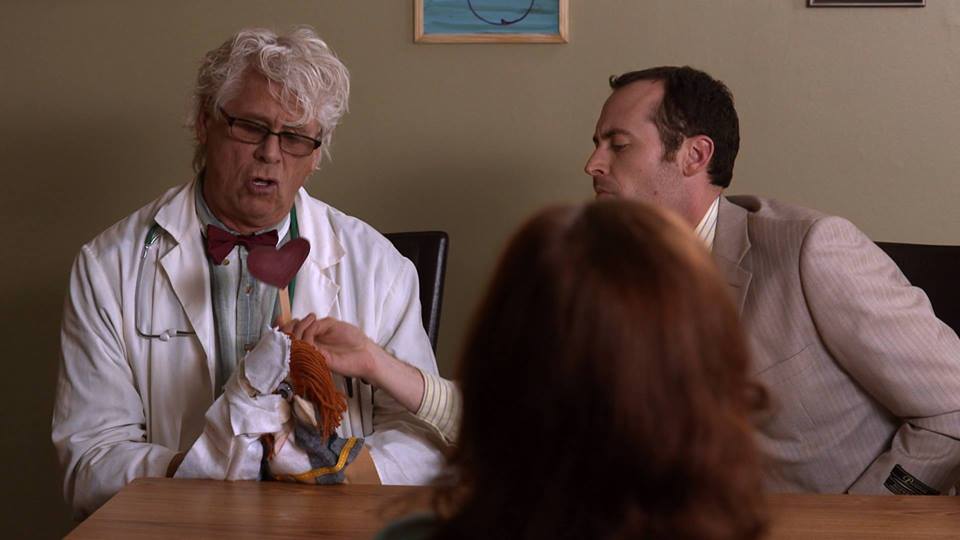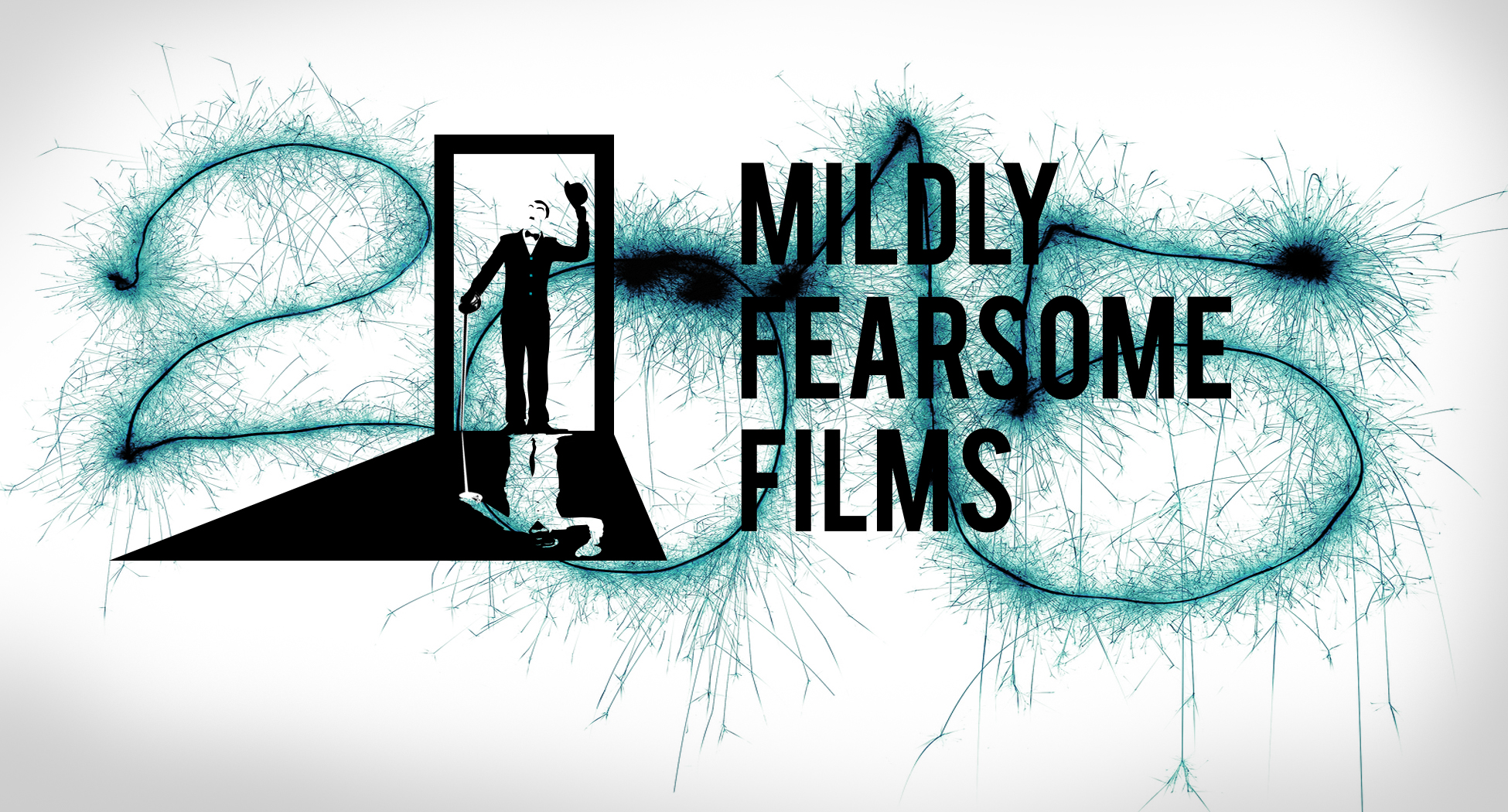 SUDDEN DEATH! is a 19-minute musical-comedy shot on location in Los Angeles in December 2009. The film is writer-director Adam Hall's MFA thesis film for the USC School of Cinematic Arts.
SUDDEN DEATH! won over 50 awards in its first 2 years on the festival circuit. The film screened at over 100 film festivals before concluding its run in 2014.
The short is currently being developed into a feature length film with 12 new original songs.
Interested in screening SD!? Let us know!
LOGLINE:
Los Angeles has been overtaken by a virus known as Sudden Death Syndrome, a disease that causes its victim to die suddenly and has only one symptom... spontaneously breaking into well-choreographed song and dance.