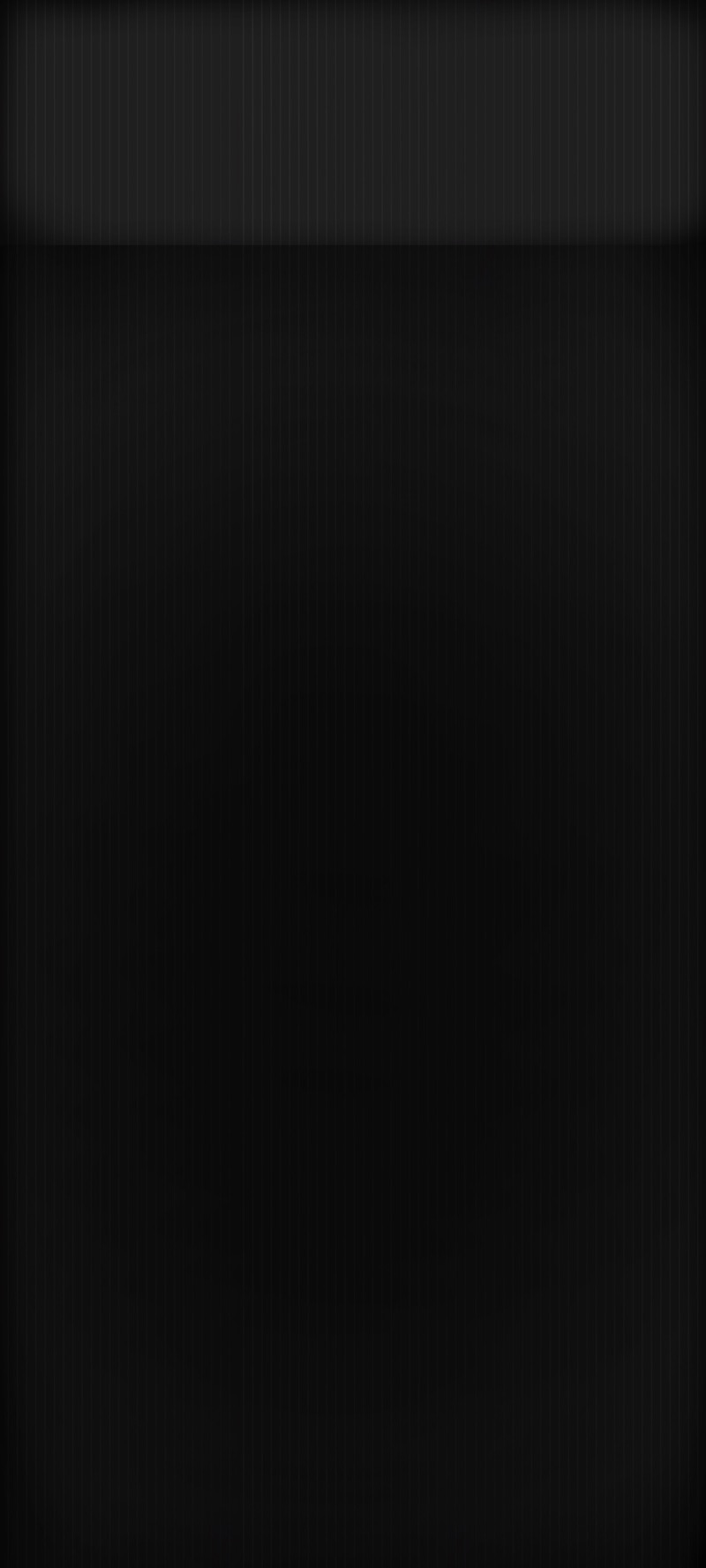 Adam Hall was born and raised in Missouri, where a lot of important stuff happened, but you'll have to pay to read about that in his sure to one day be self-published memoirs. Adam has always had a spark for the creative, but that didn't really translate into any sort of filmmaking until late high school. He attended Carson-Newman College in East Tennessee, where he received his degree in Political Science. After an internship at the US Capitol, he decided to trade the harsh, corrupt political landscape of Washington, D.C. for the more innocent and welcoming climes of Hollywood. Soon after, he received his MFA in Directing from the
Adam Hall - writer/director
Melanie Hall hails from the great state of Pennsylvania, which is far better then being from New Jersey. She received her master's degree in Film Production, producing multiple award-winning short films during her time there.
After moving to Los Angeles, Melanie found work as a producer's assistant on several blockbuster films from Paramount, Universal Studios and Sony Pictures.
Besides being the award-winning producer on SUDDEN DEATH!, RESEARCH., INSIDE THE EXTRAS STUDIO, I HATE IT!, and MURDER?. Melanie has worked in a variety of positions on such major motion pictures as MISSION IMPOSSIBLE 3, GHOST RIDER, REIGN OVER ME, THE GOOD SHEPHERD, DOOMSDAY, and GHOST IN THE SHELL.
In the words of Adam Hall, "Kahle McCann is one of the finest gentlemen I've ever met ever in my whole life...and you can quote me on that...or my name's not Adam Hall!" And his name was Adam Hall, so that's how we know it's true.
Kahle is an award-winning playwright, improvisor, musician (term loosely used), and actor. Though, surprisingly, he cannot dance; making him just shy of the consummate entertainer.
Kahle is the lyricist behind SUDDEN DEATH! and the co-writer of RESERACH., I HATE IT!, MURDER?, INSIDE THE EXTRAS STUDIO, and (soon-to-be released) THE DEATH OF RASPUTIN - starring (term loosely used) in each.
Kahle McCann - writer/actor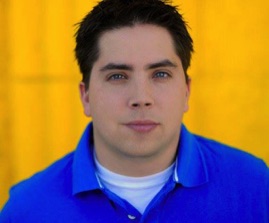 University of Southern California. His thesis film, "SUDDEN DEATH!" screened in over 100 film festivals and won more than 50 awards.
Adam wrote and directed several award winning original series: RESEARCH. - starring Barry Bostwick and Doug Jones , INSIDE THE EXTRAS STUDIO - an original comedy series for 1620 Media and Pilgrim Studios hostd by Barry Bostwick, I HATE IT! - a satirical review show, and MURDER? - a comedic murder mystery. He's also worked on a number of reality/documentary TV shows, including THE ULTIMATE FIGHTER, GHOST HUNTERS, DIRTY JOBS and many others. Adam is currently an Associate Producer on WICKED TUNA on Nat Geo, and teaches film, television and screenwriting at Azusa Pacific University and Mt. San Antonio College. He lives in Los Angeles with his hilarious toddler, Luke; awesome pre-schooler, Riley; and his amazing wife, partner and producer, Melanie, with whom he co-owns Mildly Fearsome Films. MFF is in the process of developing multiple features. For more information Contact us!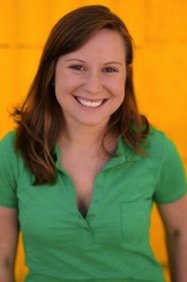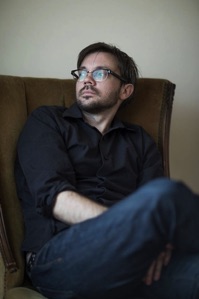 Nick Hryciw is a native of the beautiful southern state of North Carolina. Nick has worked extensively throughout the agency and production worlds gaining a multitude of experience from some of the most influential players in the motion picture industry today.
He has produced several award winning short films, as well as a made for TV movie during his time on both coasts. He is also an award-winning producer of film festival darling SUDDEN DEATH!, and web series RESERACH., INSIDE THE EXTRAS STUDIO, I HATE IT!, and MURDER?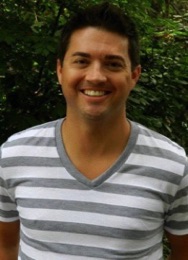 Whether it's films that make you laugh or cry, we strive for honesty in our filmmaking. We're not the kind of company that would write generic and self-serving paragraphs about ourselves like this one.
"Mildly Fearsome Films is all about honesty." - Gandhi
See? Gandhi said that. Gandhi.
Based out of Burbank, California, Mildly Fearsome Films is comprised of award-winning filmmakers who love films and filmmaking. We create content of varying genres, so whether it's comedy, sci-fi or period drama, we're all over it.
Our acclaimed musical short film, SUDDEN DEATH! has won more than 50 awards and has been nominated for 20 more. Since its premiere in August of 2010, it has played in more than 100 film festivals around the world. The film concluded it's festival run in 2014 but continues to screen at venues around the world.
Mildly Fearsome Films also continues to produce award-winning content with the original series RESEARCH., INSIDE THE EXTRAS STUDIO, I HATE IT!, MURDER? and the upcoming short film - THE DEATH OF RASPUTIN.