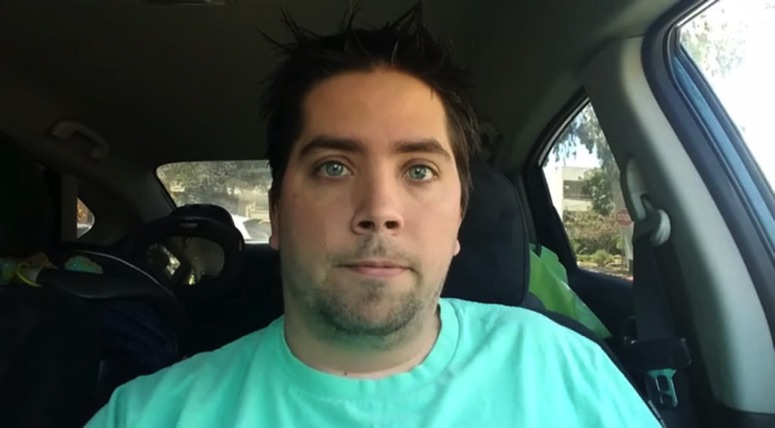 THE WAKE. Look, we tried to avoid death on this series, but we just can't seem to do it. The Wake is set at a man's funeral, and yes, it's going to be funny. We can't help ourselves.
WHO ARE WE? We're Mildly Fearsome Films, the creative team that brought you the 50+ award-winning musical comedy short film SUDDEN DEATH!, the multi award-winning comedy web series RESEARCH., I HATE IT!, THE DEATH OF RASPUTIN and INSIDE THE EXTRAS STUDIO.
WHAT IS THIS? THE WAKE is a hilarious comedy web miniseries that we'll be shooting in late August. This is a joint project between Mildly Fearsome Films and the Azusa Pacific University Theater program. We'll be showcasing some amazing young actors, along with, who knows, maybe a Mildly Fearsome Films regular or two. The series will be premiering online in May 2017 on Youtube and Facebook. APU has provided us with part of our budget, which is amazing, but we need an additional $3000 at a bare minimum to make this thing happen!
WHAT'S THE STORY? It's always sad when someone dies. Worse when it's your Father. Even worse if it's your birthday and/or the day of your wedding. And the worstest (we know it's not a word, we just don't care) when all sorts of secrets start coming out about the deceased during the wake/wedding/estate sale. Sound ridiculous? It is, in the best way possible. Add in a whole bunch of awkward and insensitive characters, and yes, a wake becomes funny. Very funny, if we do our job right. The Wake is a 4 part miniseries - the first 3 episodes follow three separate groups of people who have been affected by our central figure's death. There will be some overlap between the episodes, but the big crossover happens in episode 4 - the wedding reception/estate sale/birthday party. That's when all our characters come together... and things get even crazier. We're really excited for you all to see this. We think it's one of the funniest, most ridiculous projects we've written.
WHY SHOULD I DONATE? It's gonna be funny, first of all. But we've got 19 seriously talented young actors, who are getting their opportunity to shine in a professional project with a few big time actors (like Barry Bostwick, perhaps?)... and we need this money to help make things as good as they can be. It helps us at MFF, but also helps these kids. Won't you please think of the children?!?. If you don't know who we at Mildly Fearsome Films are, check out some of our projects, including INSIDE THE EXTRAS STUDIO, a show starring Barry Bostwick that we sold to Pilgrim Studios, then directed and produced. The show has been featured in Variety, The Hollywood Reporter, Deadline, etc... Check it out here.
So, hey, find out more on our Kickstarter. Watch the video. Leave a little love and let us make something funny for you again.
(PS - Questions? We're here for you! Talk to us here.)