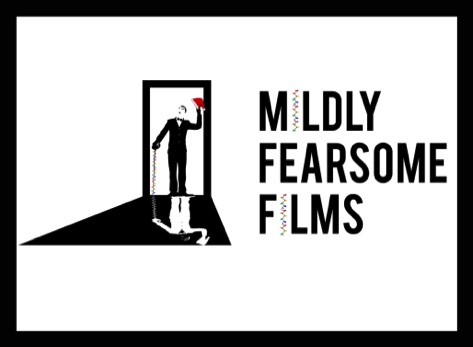 Dear friends, supporters, followers, "likers", lovers of film, and family --
Thank you for being a wonderful and one of the most important parts of our year.
We love you.
We're thankful for you.
Wishing you all a very Merry Christmas from our little family to yours. You're always family to us.
- The Mildly Fearsome Films team